Dr. Laura Jansons uses state-of-the-art technology to evaluate and address many disorders.
Neurofeedback and QEEG brain mapping
Neurofeedback is a form of behavior modification in which the brain trains itself to function with more efficiency. For evaluation and training, sensors are placed on the scalp and brain wave activity is revealed on a real-time video display.
The brain is observed in action, noting its improvements while correcting irregular patterns.  The brain learns, as it does for any other procedure, via rewards earned.  This can be accomplished watching movies, "playing" video games, or listening to music.
Dr. Laura Jansons uses neurofeedback  to address a wide spectrum of brain dysregulations and their symptoms:
ADD/ADHD
PTSD
Traumatic Brain Injury
Peak Performance
Headaches & Migraines
Anxiety
Depression
Autism Spectrum
Learning Disorders
Addiction
Insomnia
Bipolar Disorder
Dr. Laura Jansons and her staff are dedicated to helping patients reach their full potential by changing their lives through safe and gentle solutions. Serving the residents of Chicago and surrounding suburbs. Hotels within walking distance for out of state clients.
Other Treatments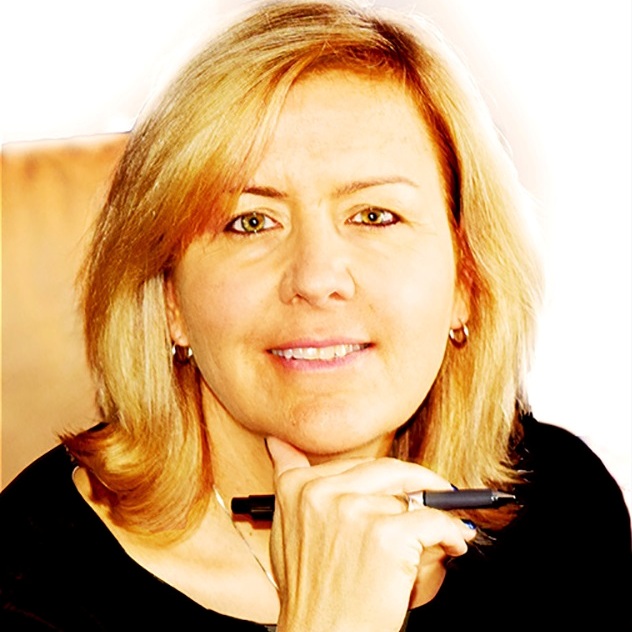 Dr. Laura Jansons
Dr. Jansons is in private practice in Arlington Heights, Illinois. She provides neuropsychological assessment for adults and children and is growing her neuorotherapy and neurofeedback clinic. She has been providing direct therapy, assessment, professional training, and scholarly contributions in her field since 1990.
Dr. Jansons began her career at Bradley University in Peoria, Illinois where she earned her bachelor's degree in Clinical Psychology and master's degree in Human Developmental Counseling. Her doctorate is from the Illinois School of Professional Psychology and she completed her Neuropsychology Certificate Training at Fielding Graduate University. She is a Board-Certified Fellow of the American Board of Professional Neuropsychology. She is also Board Certified in Neurofeedback with the Board Certification International Alliance (BCIA).
Dr. Jansons' research interests are in Large Scale Brain Systems, neural network dynamics, and cerebellar and vertically organized brain functioning. She is a co-partner in many projects including a start-up company for developing a web portal for patients and advanced clinicians, and she participates in the technical development of custom brain entertainment therapies. She is also a performing musician.