In today's competitive business environment, you need every edge you can get to achieve your goals and take your career or company to the next level. If you're like many professionals, executives, and entrepreneurs, you might turn to business coaching, success seminars, and management workshops to discover the strategies that can take you to the top. But there's one thing virtually none of the most popular success gurus cover in their work, and it's the most important one—your brain.
If you want to enhance creativity, improve performance, sharpen memory, quicken verbal response times, multitask more efficiently, or have better focus and drive, it's all starts with the organ between your ears. If you want to land a promotion, gain the confidence to start your own business, or get the salary you deserve, you need to optimize your brain.
When Your Brain Works Right, You Work Right
The brain is your control center in the work environment. It is the moment-by-moment functioning of your brain that is responsible for the way you think, feel, act, and interact with others.
When you arrive at the office, it is your brain that turns on your computer and either tells you to check the urgent messages from your supervisor, coworkers, or employees or compels you to waste time scrolling through your social media feed. When you speak to a client who has lodged a complaint, it is your brain that helps you speak wisely so you can turn the situation around or say the wrong thing and lose that client forever. In the workplace, it is your brain that allows you to get along with others and work together as a team or that causes friction that holds you back. And when a last-minute project lands in your lap, your ability to cope with the stress without getting frazzled depends on your brain.
Optimizing Your Brain Type
When it comes to optimizing your brain for peak performance—overcoming your weaknesses and building on your natural strengths—one size does NOT fit all. That's why you need to know your individual brain type. At Amen Clinics, we use brain SPECT imaging to evaluate the health of your brain and determine your brain type. We also take a whole person approach by looking at the biological, psychological, social, and spiritual factors in your life that may be keeping you from reaching your full potential and show you how to turn them in your favor.
With a brain scan and all of this other valuable information, Amen Clinics can create a comprehensive brain optimization plan that is personalized for your needs to help you get where you want to go in your career or business.
Other Conditions Treated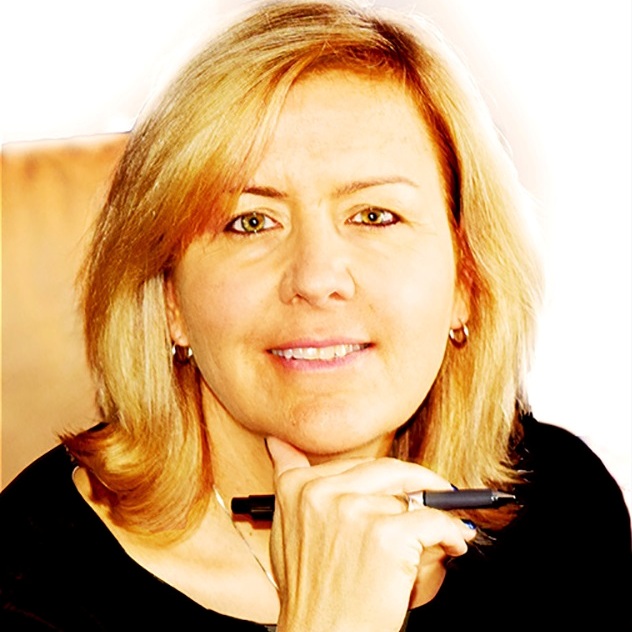 Dr. Laura Jansons
Dr. Jansons is in private practice in Arlington Heights, Illinois. She provides neuropsychological assessment for adults and children and is growing her neuorotherapy and neurofeedback clinic. She has been providing direct therapy, assessment, professional training, and scholarly contributions in her field since 1990.
Dr. Jansons began her career at Bradley University in Peoria, Illinois where she earned her bachelor's degree in Clinical Psychology and master's degree in Human Developmental Counseling. Her doctorate is from the Illinois School of Professional Psychology and she completed her Neuropsychology Certificate Training at Fielding Graduate University. She is a Board-Certified Fellow of the American Board of Professional Neuropsychology. She is also Board Certified in Neurofeedback with the Board Certification International Alliance (BCIA).
Dr. Jansons' research interests are in Large Scale Brain Systems, neural network dynamics, and cerebellar and vertically organized brain functioning. She is a co-partner in many projects including a start-up company for developing a web portal for patients and advanced clinicians, and she participates in the technical development of custom brain entertainment therapies. She is also a performing musician.