Dr. Laura Jansons uses state-of-the-art therapies to treat many disorders. These include psychotherapy, neurofeedback and heart wave variability.
Psychotherapy (Cognitive Behavioral Therapy)
Cognitive behavioral therapy (CBT) is a common type of talk therapy (psychotherapy). You work with a mental health counselor (psychotherapist or therapist) in a structured way, attending a limited number of sessions. CBT helps you become aware of inaccurate or negative thinking so you can view challenging situations more clearly and respond to them in a more effective way.
Cognitive behavioral therapy is used to treat a wide range of issues. It's often the preferred type of psychotherapy because it can quickly help you identify and cope with specific challenges. It generally requires fewer sessions than other types of therapy and is done in a structured way.
CBT is a useful tool to address emotional challenges. For example, it may help you:
Manage symptoms of mental illness
Prevent a relapse of mental illness symptoms
Treat a mental illness when medications aren't a good option
Learn techniques for coping with stressful life situations
Identify ways to manage emotions
Resolve relationship conflicts and learn better ways to communicate
Cope with grief or loss
Overcome emotional trauma related to abuse or violence
Cope with a medical illness
Manage chronic physical symptoms
Mental health disorders that may improve with CBT include:
Depression
Anxiety disorders
Phobias
PTSD
Sleep disorders
Eating disorders
Obsessive-compulsive disorder (OCD)
Substance use disorders
Bipolar disorders
Schizophrenia
Sexual disorders
In some cases, CBT is most effective when it's combined with other treatments, such as antidepressants or other medications.
Other Treatments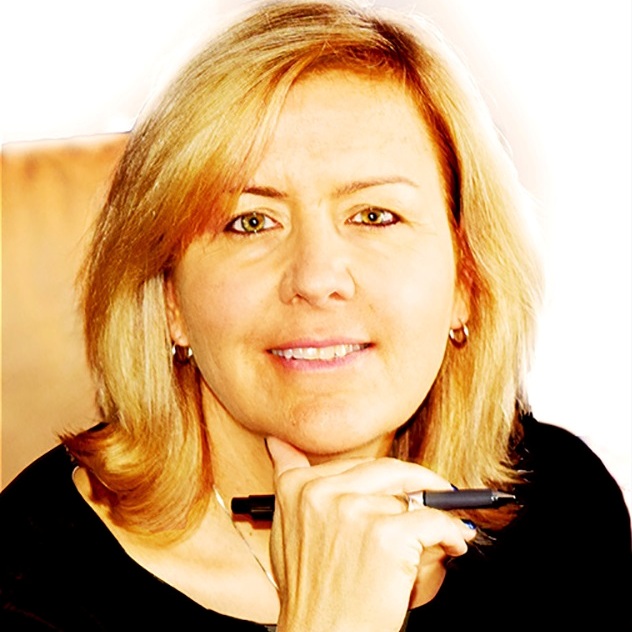 Dr. Laura Jansons
Dr. Jansons is in private practice in Arlington Heights, Illinois. She provides neuropsychological assessment for adults and children and is growing her neuorotherapy and neurofeedback clinic. She has been providing direct therapy, assessment, professional training, and scholarly contributions in her field since 1990.
Dr. Jansons began her career at Bradley University in Peoria, Illinois where she earned her bachelor's degree in Clinical Psychology and master's degree in Human Developmental Counseling. Her doctorate is from the Illinois School of Professional Psychology and she completed her Neuropsychology Certificate Training at Fielding Graduate University. She is a Board-Certified Fellow of the American Board of Professional Neuropsychology. She is also Board Certified in Neurofeedback with the Board Certification International Alliance (BCIA).
Dr. Jansons' research interests are in Large Scale Brain Systems, neural network dynamics, and cerebellar and vertically organized brain functioning. She is a co-partner in many projects including a start-up company for developing a web portal for patients and advanced clinicians, and she participates in the technical development of custom brain entertainment therapies. She is also a performing musician.