Post-Traumatic Stress Disorder (PTSD)
Post-traumatic stress disorder (PTSD) is a mental health condition that's triggered by a terrifying event — either experiencing it or witnessing it. Symptoms may include flashbacks, nightmares and severe anxiety, as well as uncontrollable thoughts about the event.
Most people who go through traumatic events may have temporary difficulty adjusting and coping, but with time and good self-care, they usually get better. If the symptoms get worse, last for months or even years, and interfere with your day-to-day functioning, you may have PTSD.
Getting effective treatment after PTSD symptoms develop can be critical to reduce symptoms and improve function.
Intrusive Memories
Symptoms of intrusive memories may include:
Recurrent, unwanted distressing memories of the traumatic event
Reliving the traumatic event as if it were happening again (flashbacks)
Upsetting dreams or nightmares about the traumatic event
Severe emotional distress or physical reactions to something that reminds you of the traumatic event
Avoidance
Symptoms of avoidance may include:
Trying to avoid thinking or talking about the traumatic event
Avoiding places, activities or people that remind you of the traumatic event
Negative changes in thinking and mood
Symptoms of negative changes in thinking and mood may include:
Negative thoughts about yourself, other people or the world
Hopelessness about the future
Memory problems, including not remembering important aspects of the traumatic event
Difficulty maintaining close relationships
Feeling detached from family and friends
Lack of interest in activities you once enjoyed
Difficulty experiencing positive emotions
Feeling emotionally numb
Intensity of symptoms
PTSD symptoms can vary in intensity over time. You may have more PTSD symptoms when you're stressed in general, or when you come across reminders of what you went through. For example, you may hear a car backfire and relive combat experiences. Or you may see a report on the news about a sexual assault and feel overcome by memories of your own assault.
Other Conditions Treated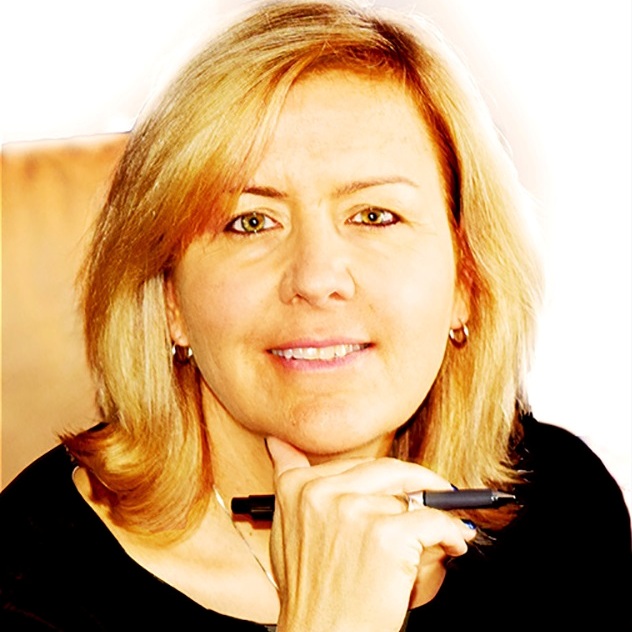 Dr. Laura Jansons
Dr. Jansons is in private practice in Arlington Heights, Illinois. She provides neuropsychological assessment for adults and children and is growing her neuorotherapy and neurofeedback clinic. She has been providing direct therapy, assessment, professional training, and scholarly contributions in her field since 1990.
Dr. Jansons began her career at Bradley University in Peoria, Illinois where she earned her bachelor's degree in Clinical Psychology and master's degree in Human Developmental Counseling. Her doctorate is from the Illinois School of Professional Psychology and she completed her Neuropsychology Certificate Training at Fielding Graduate University. She is a Board-Certified Fellow of the American Board of Professional Neuropsychology. She is also Board Certified in Neurofeedback with the Board Certification International Alliance (BCIA).
Dr. Jansons' research interests are in Large Scale Brain Systems, neural network dynamics, and cerebellar and vertically organized brain functioning. She is a co-partner in many projects including a start-up company for developing a web portal for patients and advanced clinicians, and she participates in the technical development of custom brain entertainment therapies. She is also a performing musician.