Traumatic brain injury usually results from a violent blow or jolt to the head or body. An object that penetrates brain tissue, such as a bullet or shattered piece of skull, also can cause traumatic brain injury.
Mild traumatic brain injury may affect your brain cells temporarily. More-serious traumatic brain injury can result in bruising, torn tissues, bleeding and other physical damage to the brain. These injuries can result in long-term complications or death.
Physical Symptoms
Loss of consciousness for a few seconds to a few minutes
No loss of consciousness, but a state of being dazed, confused or disoriented
Headache
Nausea or vomiting
Fatigue or drowsiness
Problems with speech
Difficulty sleeping
Sleeping more than usual
Dizziness or loss of balance
Sensory Symptoms
Sensory problems, such as blurred vision, ringing in the ears, a bad taste in the mouth or changes in the ability to smell
Sensitivity to light or sound
Cognitive or Mental Symptoms
Memory or concentration problems
Mood changes or mood swings
Feeling depressed or anxious
Other Conditions Treated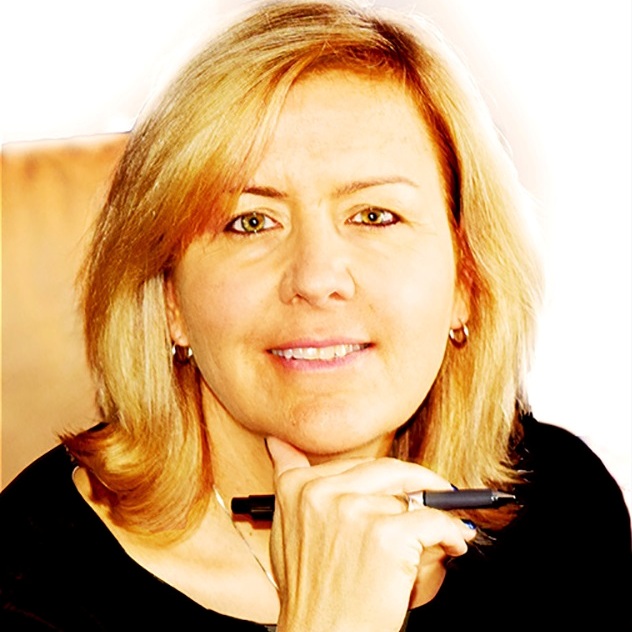 Dr. Laura Jansons
Dr. Jansons is in private practice in Arlington Heights, Illinois. She provides neuropsychological assessment for adults and children and is growing her neuorotherapy and neurofeedback clinic. She has been providing direct therapy, assessment, professional training, and scholarly contributions in her field since 1990.
Dr. Jansons began her career at Bradley University in Peoria, Illinois where she earned her bachelor's degree in Clinical Psychology and master's degree in Human Developmental Counseling. Her doctorate is from the Illinois School of Professional Psychology and she completed her Neuropsychology Certificate Training at Fielding Graduate University. She is a Board-Certified Fellow of the American Board of Professional Neuropsychology. She is also Board Certified in Neurofeedback with the Board Certification International Alliance (BCIA).
Dr. Jansons' research interests are in Large Scale Brain Systems, neural network dynamics, and cerebellar and vertically organized brain functioning. She is a co-partner in many projects including a start-up company for developing a web portal for patients and advanced clinicians, and she participates in the technical development of custom brain entertainment therapies. She is also a performing musician.