Neuropsychological Evaluation
Evaluations are provided to diagnose various developmental, personality and behavioral-medical conditions. Typical evaluations involve assessments for ADHD, Autism Spectrum Disorders and other neurodevelopmental disorders, executive dysfunction, learning disabilities, traumatic brain injury, and neurodegenerative disturbances such as Alzheimer's Disease and other dementias.
To start your services, send via email: your name and name of patient and their birthday to: katie@drlaurajansons.com (you may also call 224-636-6333 and leave this information on our voicemail–but explicitly spell out your email address)
Dr. Jansons will be notified immediately after you send this information and will grant you access ASAP to schedule an appt and complete paperwork online.
OR enter the information in the following PDF: REGISTRATION, save it, and email to: katie@drlaurajansons.com.  We may use email if we are unable to reach you by telephone.
Please call 224-636-6333 if you haven't received a response after 24 hours during the business week.
Providing

Comprehensive Assessment,
Psychotherapy, and Neurofeedback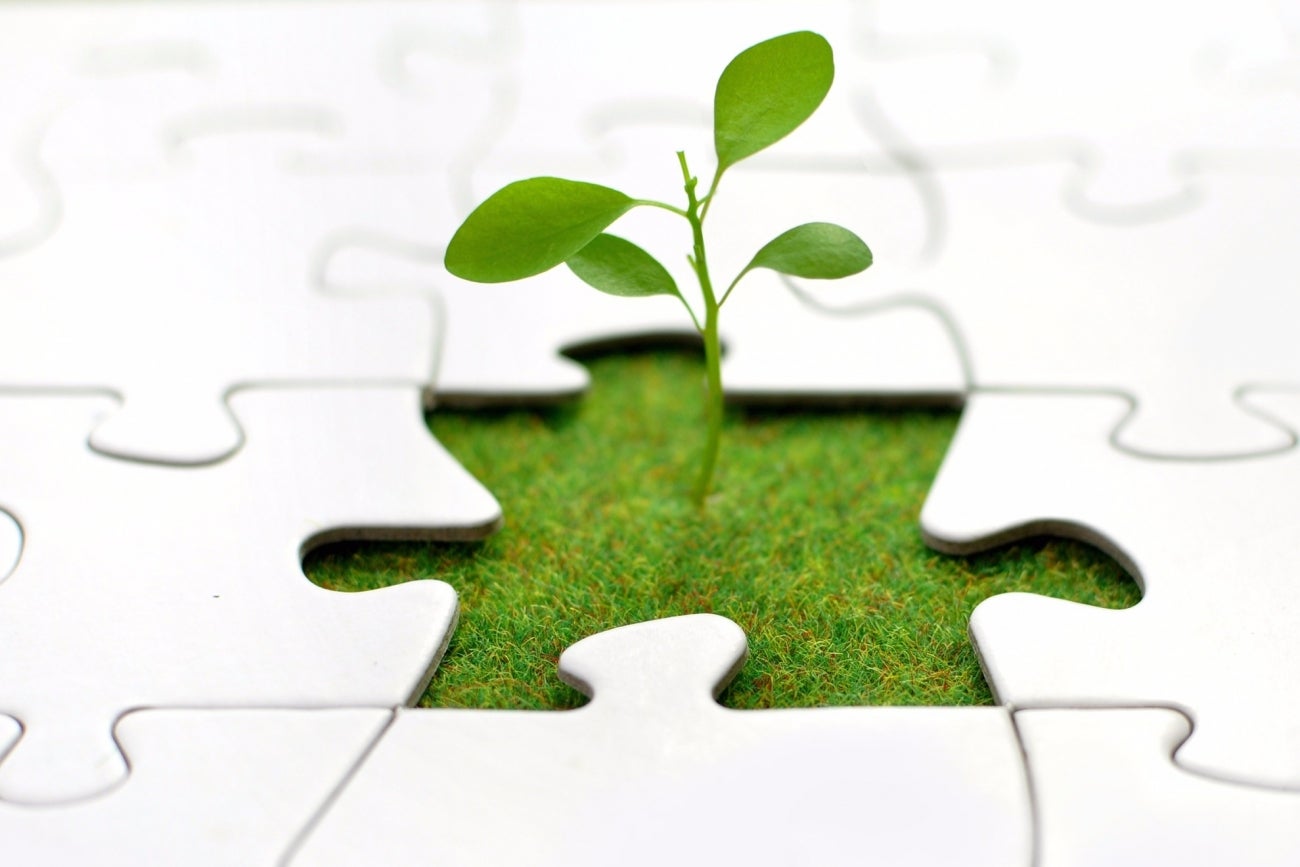 IMPORTANT COVID INFORMATION, SEE BELOW.
Neuropsychological


Testing
Read More
IMPORTANT COVID INFORMATION, SEE BELOW.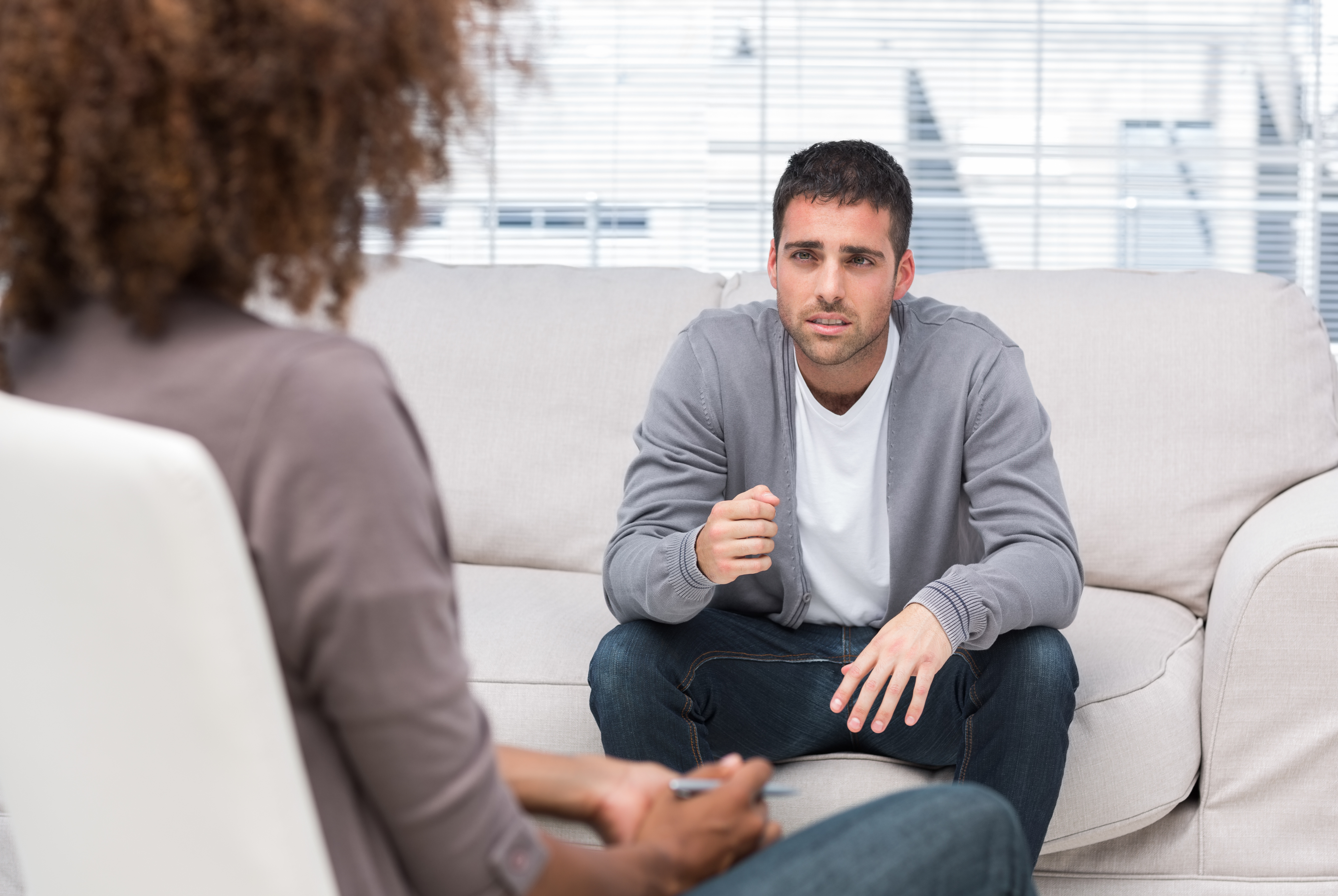 Psychotherapy
Read More
IMPORTANT COVID INFORMATION, SEE BELOW.
Neurofeedback
IMPORTANT COVID INFORMATION, SEE BELOW.
Until other public restrictions are mandated, falling under the category of "essential services", Dr Jansons will stay open for neurofeedback and neuropsychological testing. Psychotherapy, Initial and Neuropsychological Testing Follow Up visits are performed via telehealth (online or phone chat).  There are several neuropsychological tests that can be administered remotely, via video chat, and this is also available. Her staff follows strict CDC disinfection precautions.  We have UV lights in addition to disinfectants for the equipment and room UV lights and HEPA filters that are used in the offices to kill bacteria/viruses/allergens.  Staff have surgical masks and we have temporary masks for our patients and antibacterial gel for hands. Patients will immediately be taken from waiting room after they ring the doorbell. We have a touchless thermometer for staff and patients.  Anyone with a cough or fever or respiratory symptoms will be sent home.  Arrangements can be made to bypass the waiting room altogether via text. Door handles and office surfaces are cleaned frequently. Phone visits are available for psychotherapy, follow up visits, and initial appointments, and are now being reimbursed by Blue Cross Blue Shield of Illinois. Cancelled appointments (COVID related) will be waived without penalty. People will not lose their place in line for high risk patients following "shelter in place" precautions. Neurofeedback patients will not face side effects of missed training.  Dr. Jansons is happy to talk on the phone or do a video chat session and provide consultation–schedule a time to do so by calling 224-636-6333.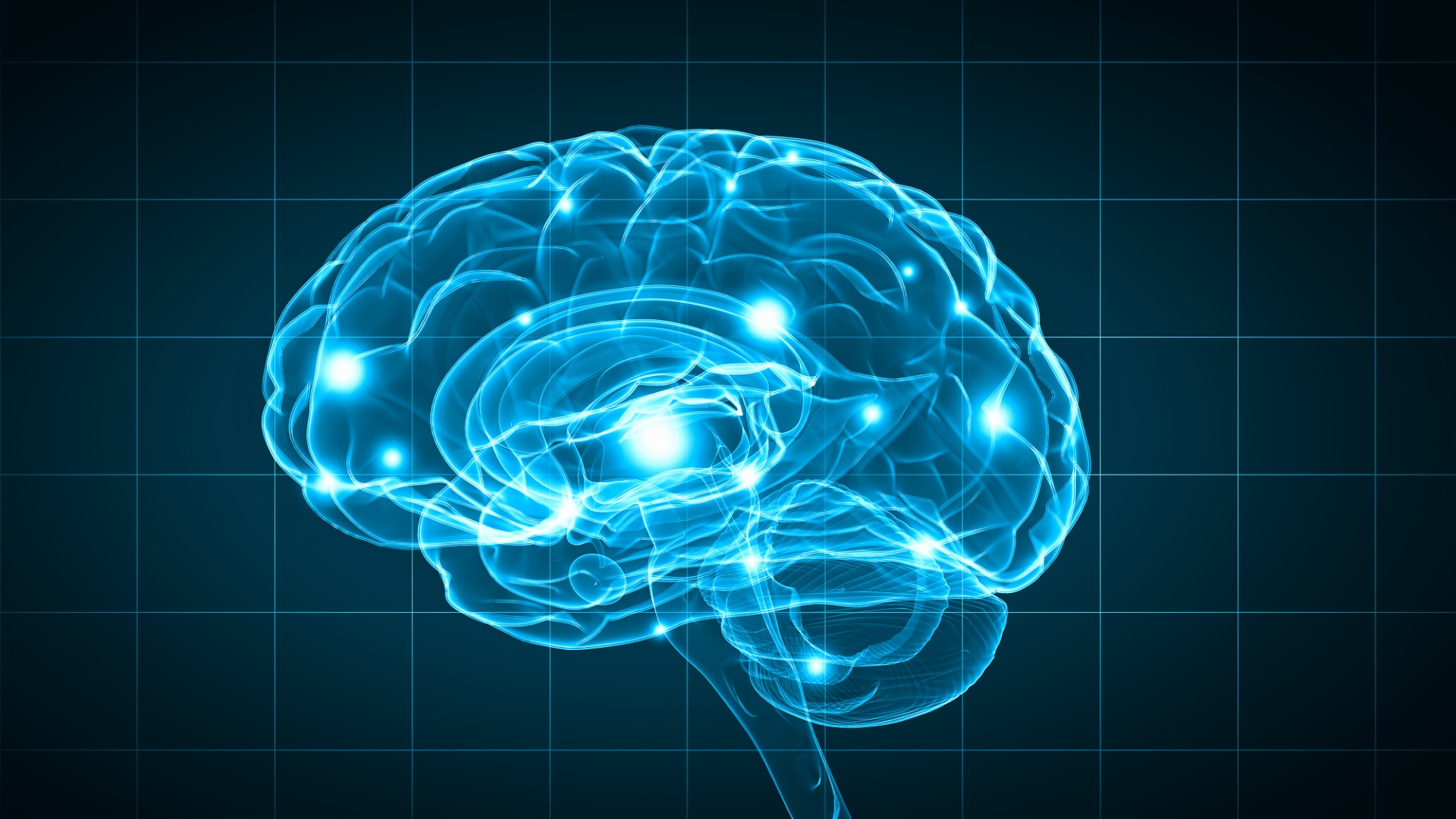 Using Neuropsychological
Evaluations
Dr. Jansons, Fellow of the American Board of Neuropsychology, provides neuropsychological testing for children, adolescents and adults. As a "window" into brain functioning, neuropsychological evaluation is a process involving the administration of a number of short tests. By analyzing patterns in test results, Dr. Jansons can provide valuable information to assist patients in obtaining the best care from their doctors.
Conditions Assessed
Treatment Procedures
How many people around you are truly dedicated to helping you solve problems that are holding you back in life? Dr. Laura Jansons and her staff are dedicated to improving  lives of individuals and their families who are faced with behavioral disorders, emotional challenges and/or learning disabilities.
Evidence Based Treatment Solutions
Dr Jansons has over 25 years of psychotherapy experience which combined with her neuropsychology specialization ensures you are receiving the best service from the most qualified doctor.
Treatment Procedures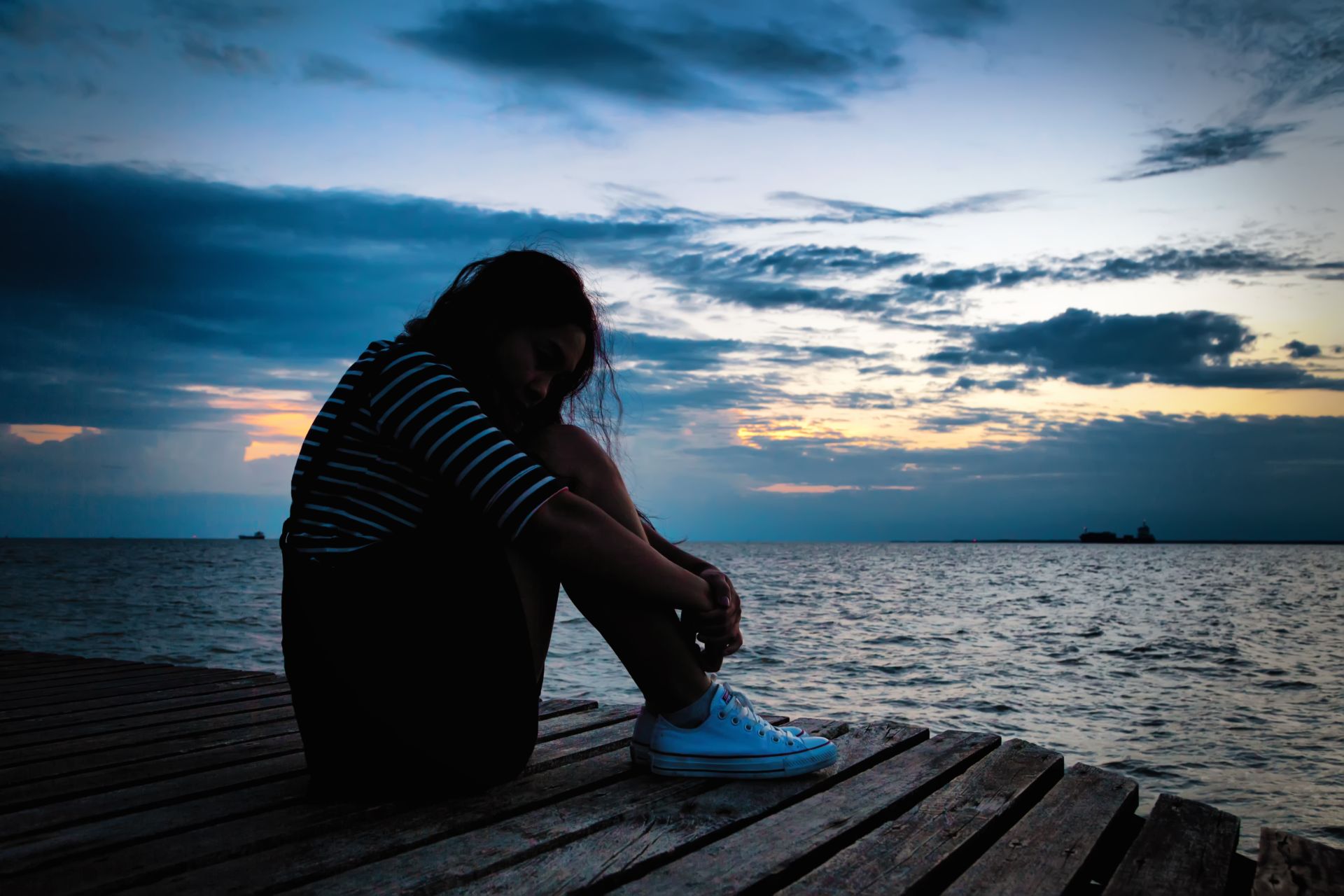 Conditions Assessed & Treated
We have specialized training and technology in the fields of neuropsychology and neurofeedback that are unique to our specialty and geographic area. We use traditional neuropsychological testing and advanced quantitative EEG which allows Dr. Jansons to objectively determine diagnosis.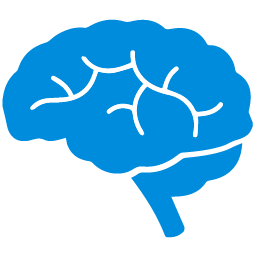 ADD/ADHD
ADHD stands for attention deficit hyperactivity disorder, a condition with symptoms such as inattentiveness, impulsivity, and hyperactivity. The symptoms differ from person to person.
Read More …
PTSD
Post-traumatic stress disorder (PTSD) is a mental health condition that's triggered by a terrifying event – either experiencing it or witnessing it.
Read More …
Traumatic Brain Injury
Traumatic brain injury usually results from a violent blow or jolt to the head or body. An object that penetrates brain tissue, such as a bullet or shattered piece of skull, also can cause traumatic brain injury.
Read More …

Peak Performance
When it comes to optimizing your brain for peak performance overcoming your weaknesses and building on your natural strengths one size does not fit all.
Read More …
Headaches & Migraines
A migraine is a primary headache disorder characterized by recurrent headaches that are moderate to severe. Migraines are believed to be due to a mixture of environmental and genetic factors.
Read More …

Anxiety
Anxiety is an emotion characterized by an unpleasant state of inner turmoil, often accompanied by nervous behaviour such as pacing back and forth, somatic complaints, and rumination.
Read More …

Depression
Depression causes feelings of sadness and/or a loss of interest in activities once enjoyed. It can lead to a variety of emotional and physical problems and can decrease a person's ability to function at work and at home.
Read More …

Autism Spectrum
ASD is a neurological and developmental disorder that begins early in childhood and lasts throughout a person's life. It affects how a person acts and interacts with others, communicates, and learns.
Read More …
Learning Disorders
A learning disorder is an information-processing problem that prevents a person from learning a skill and using it effectively. Learning disorders generally affect people of average or above average intelligence.
Read More …

Addiction
Addiction is a psychological and physical inability to stop consuming a chemical, drug, activity, or substance, even though it is causing psychological and physical harm.
Read More …

Insomnia
People with insomnia tend to have difficulty falling asleep, staying asleep, and/or they wake up too early in the morning. Treatment for insomnia can include behavioral, psychological, medical components or some combination thereof.
Read More …

Bipolar Disorder
When you become depressed, you may feel sad or hopeless and lose interest or pleasure in most activities. When your mood shifts to mania or hypomania, you may feel euphoric, full of energy or unusually irritable.
Read More …
Therapy & Healing Within your reach
We are equipped to meet your needs whether in traditional psychotherapy, neurofeedback or the state-of-the-art combination of treatment known as neurotherapy.
Conditions Treated
What Our Patients Say
"Amazing Support! Dr. Jansons is down to earth, explains things in basic language."
"Professional and ethical. Gave the right recommendatiosn."
"I left feeling different as if I could feel the change happen immediately."