New Patient Forms
In the "paperwork" link find:
Brochures that include more information about our services and instructions for contacting your insurance company
New patient paperwork  to download and complete prior to your services.  Please print and complete the forms prior to your first appointment.
HIPPA forms, release of information forms, new patient packets, and consents for treatment.
Once you provide us your contact information by clicking "request services" we will call you to answer your questions and schedule an appointment.
Neuropsychological testing packets are lengthy, require explanation, and will be provided by Katie after you request services.
Note that psychotherapy and neurofeedback clients have separate paperwork, insurance information, and consents.
Neurofeedback and ADHD booklet, read about it and what the research says: Neuronoodle Neurofeedback and ADHD
Paperwork
Request Services
Assessment, Psychotherapy and Neurotherapy. Learn how to solve life's problems.
Unlock the healing power of the brain
We can objectively assess for many symptoms such as those in ADHD, autism spectrum disorder, anxiety, bipolar disorder, behavior disorders, depression and learning disabilities and we also can provide psychotherapy and neurofeedback type learning to assist you in regulating your brain function. Learn how neurofeedback therapy can help exercise, strengthen and calm your brain while improving its stability and flexibility.
Appointments
Our staff is always ready to help with you scheduling, insurance or anything else you may need during your time with us. We will take extra care to listen to your concerns, answer all your questions and thoroughly explain your condition and treatment options. To schedule an appointment, please call us at 224-636-6333 you can use our online Request an Appointment form in the button below.
If at any time you are unable to keep your appointment, please notify us. We will be glad to reschedule your appointment at a more favorable time. We greatly appreciate your time and consideration and look forward to seeing you.
Insurance
We accept self-pay and BCBS. Please call us to verify whether or not we are participating with a particular insurance company.
Billing and Financial Responsibility
Please call our office if you have any questions regarding an invoice and we will be happy to assist you.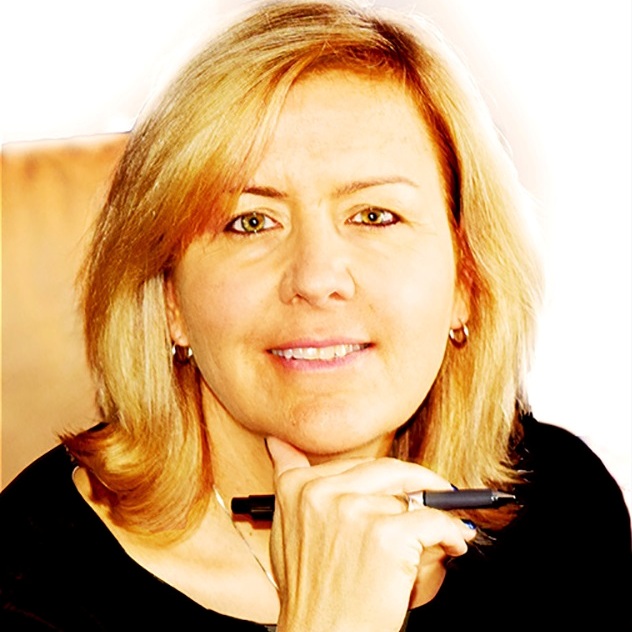 Dr. Laura Jansons
Dr. Jansons is in private practice in Arlington Heights, Illinois. She provides neuropsychological assessment for adults and children and is growing her neuorotherapy and neurofeedback clinic. She has been providing direct therapy, assessment, professional training, and scholarly contributions in her field since 1990.
Dr. Jansons began her career at Bradley University in Peoria, Illinois where she earned her bachelor's degree in Clinical Psychology and master's degree in Human Developmental Counseling. Her doctorate is from the Illinois School of Professional Psychology and she completed her Neuropsychology Certificate Training at Fielding Graduate University. She is a Board-Certified Fellow of the American Board of Professional Neuropsychology. She is also Board Certified in Neurofeedback with the Board Certification International Alliance (BCIA).
Dr. Jansons' research interests are in Large Scale Brain Systems, neural network dynamics, and cerebellar and vertically organized brain functioning. She is a co-partner in many projects including a start-up company for developing a web portal for patients and advanced clinicians, and she participates in the technical development of custom brain entertainment therapies. She is also a performing musician.