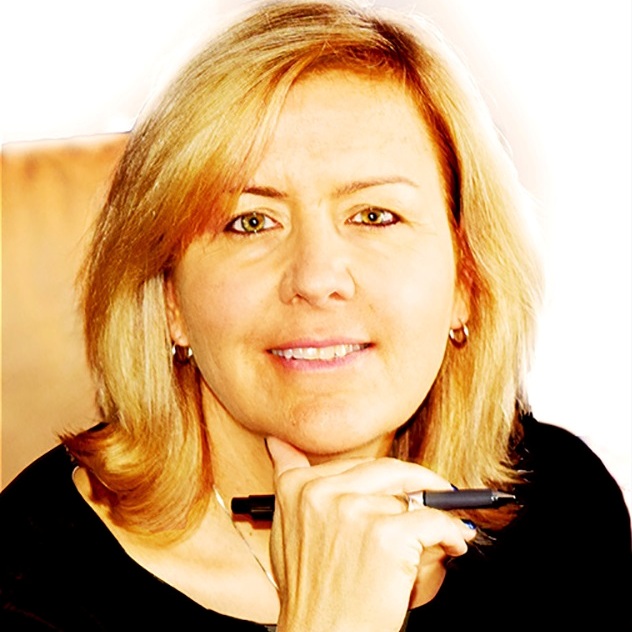 Dr. Laura Jansons
Dr. Jansons is in private practice in Arlington Heights, Illinois. She provides neuropsychological assessment for adults and children and is growing her neuorotherapy and neurofeedback clinic. She has been providing direct therapy, assessment, professional training, and scholarly contributions in her field since 1990.
Dr. Jansons began her career at Bradley University in Peoria, Illinois where she earned her bachelor's degree in Clinical Psychology and master's degree in Human Developmental Counseling. Her doctorate is from the Illinois School of Professional Psychology and she completed her Neuropsychology Certificate Training at Fielding Graduate University. She is a Board-Certified Fellow of the American Board of Professional Neuropsychology. She is also Board Certified in Neurofeedback with the Board Certification International Alliance (BCIA).
Dr. Jansons' research interests are in Large Scale Brain Systems, neural network dynamics, and cerebellar and vertically organized brain functioning. She is a co-partner in many projects including a start-up company for developing a web portal for patients and advanced clinicians, and she participates in the technical development of custom brain entertainment therapies. She is also a performing musician.